Products
Stella's long time experience with custom-made orders has been a great base for developing wide range of bags that are both functional and satisfy different needs.
Our collection contains a variety of versatile handbags, backpacks and briefcases. For your smaller bits of life we have pouches and wallets. Your bigger life events can be packed into our spacious travel bags.


When making leather bags, we're left with small bits of leather. To avoid waste, these small leather pieces are turned into wristbands, belts, bookmarks, luggage tags, cable holders and key holders.
These accessories make a wonderful gift as you can personalise the accessory by adding a name or a sentence on it. All you need to do is pick the right words.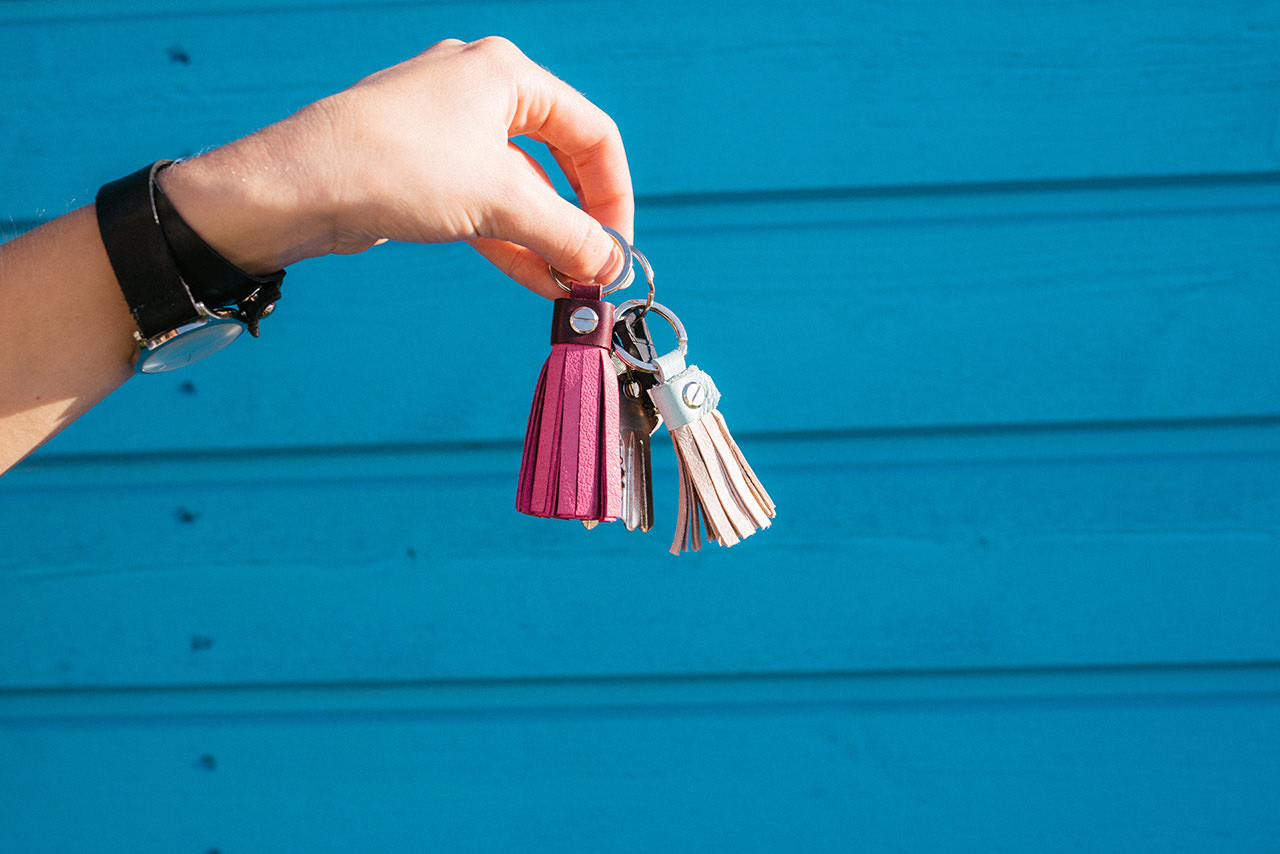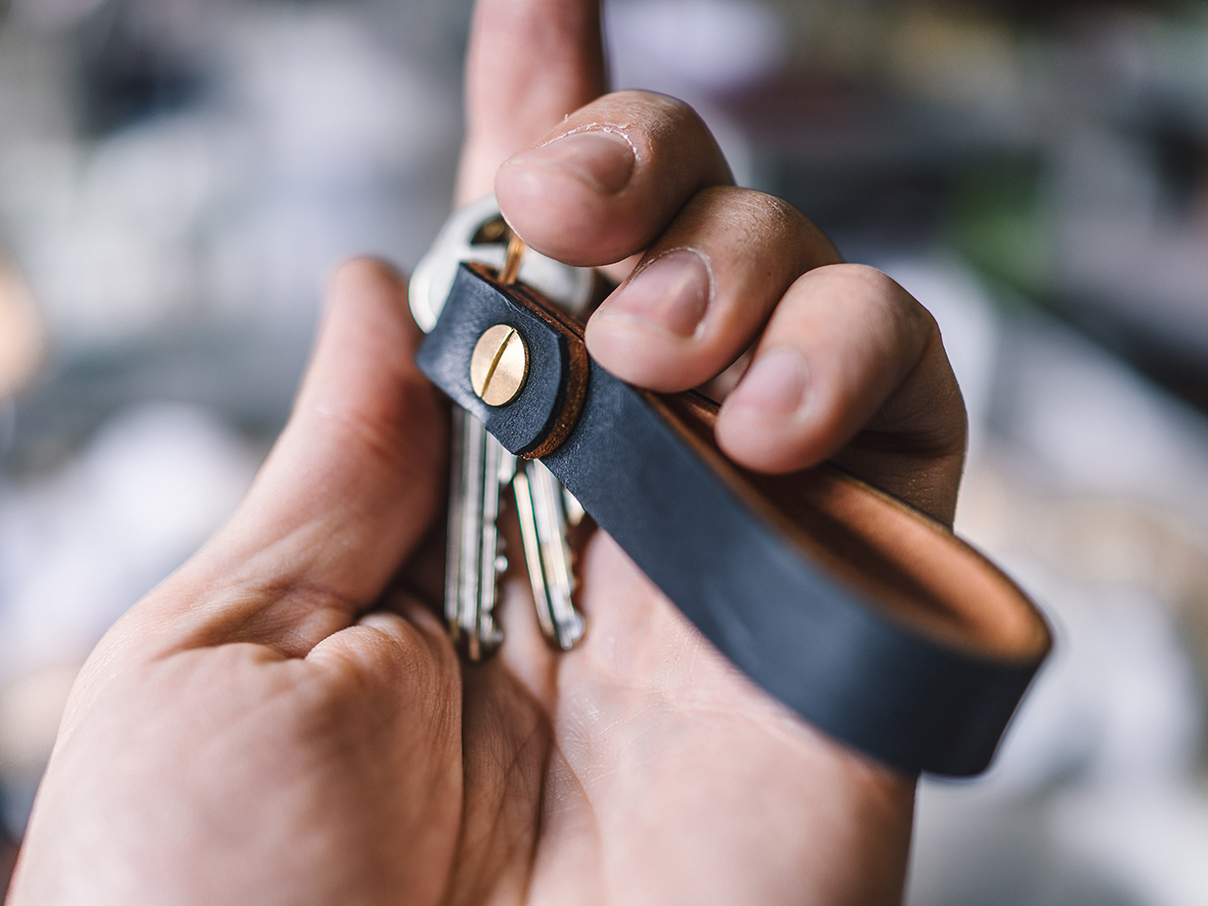 Key Holder Close to You
€12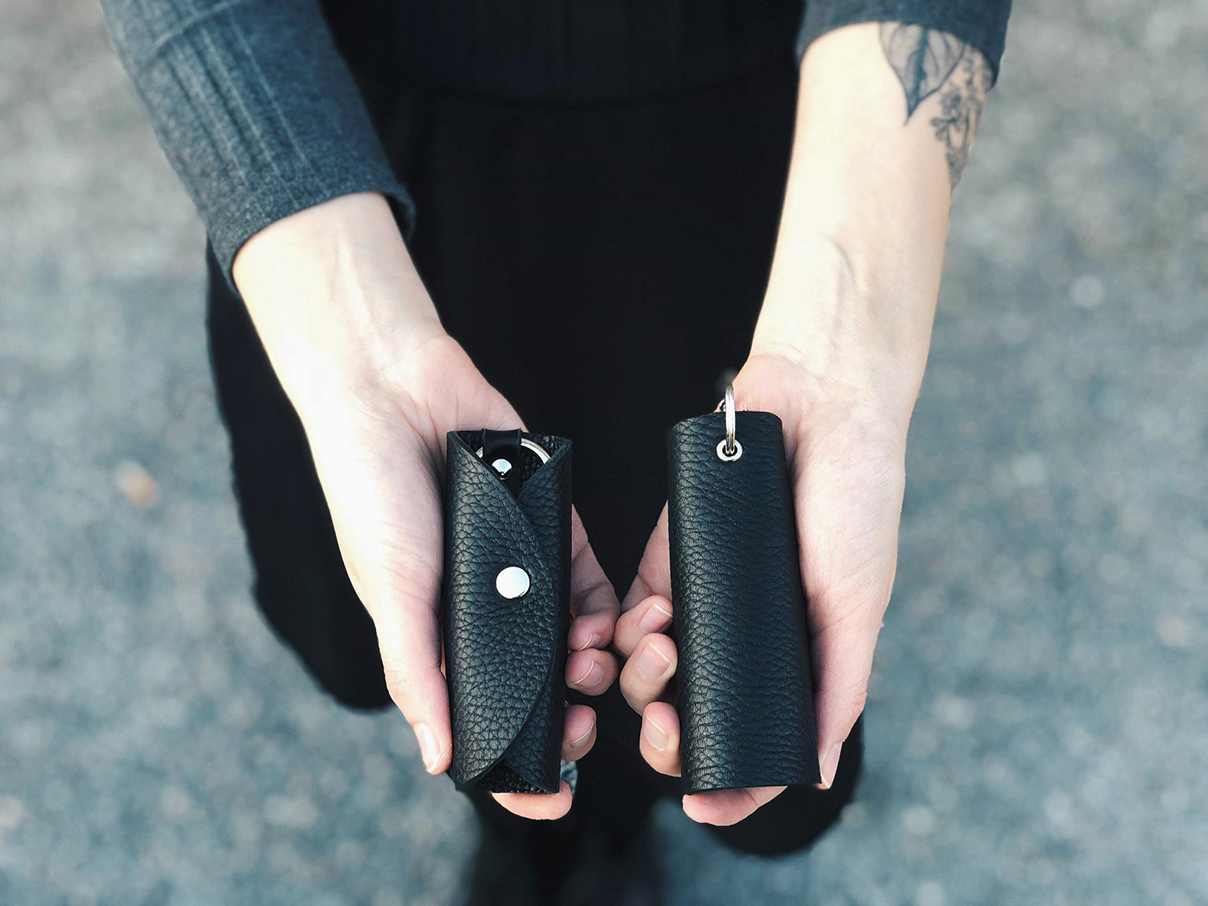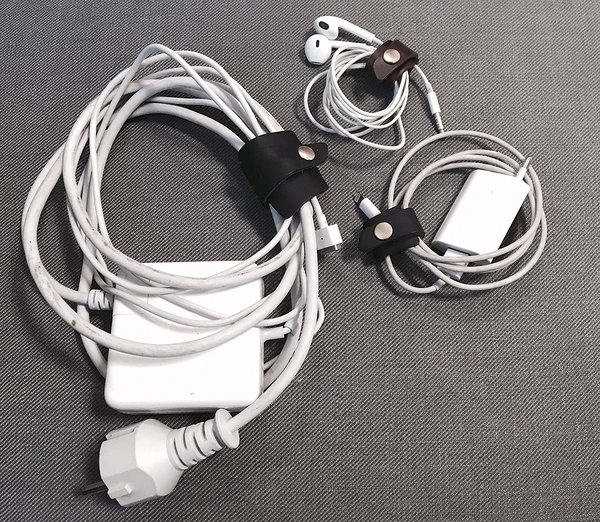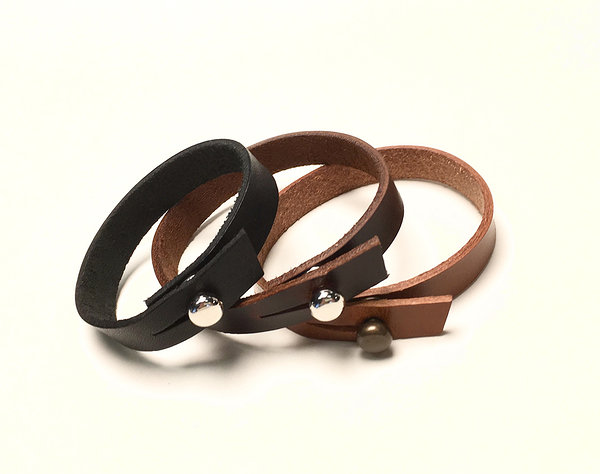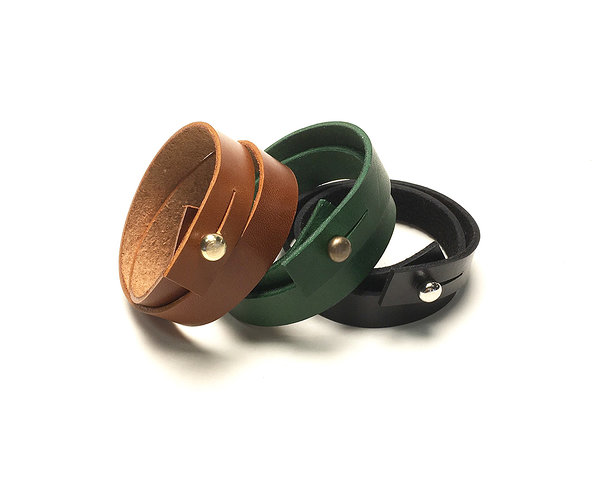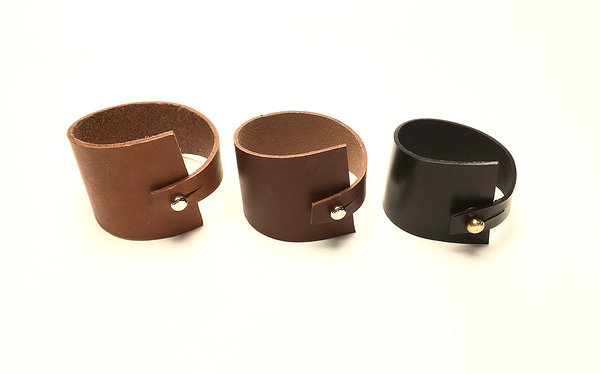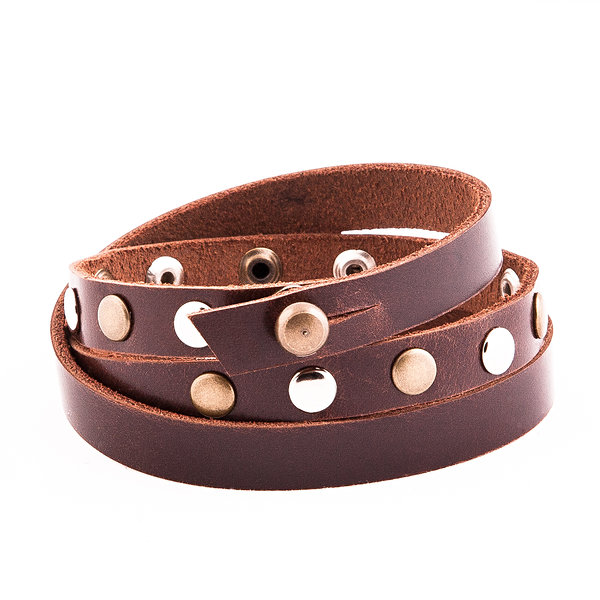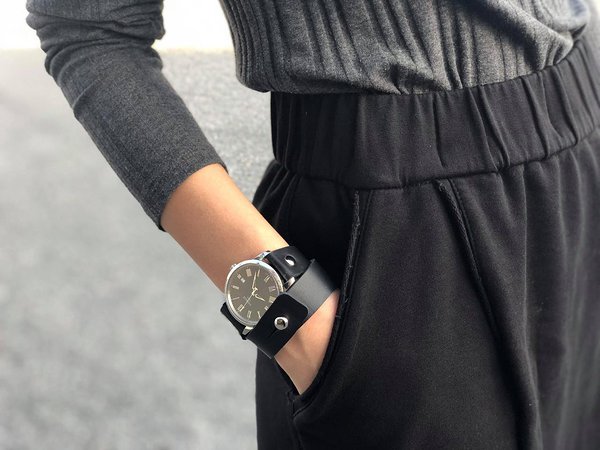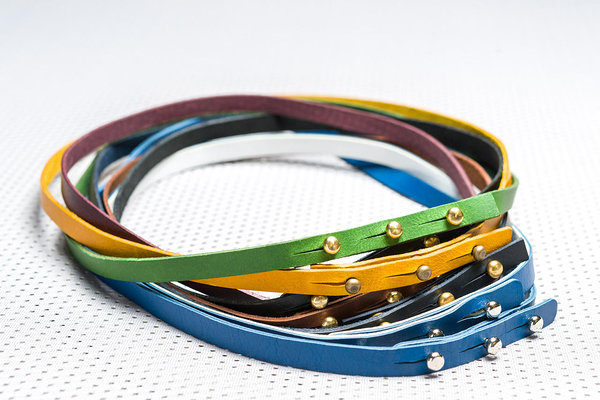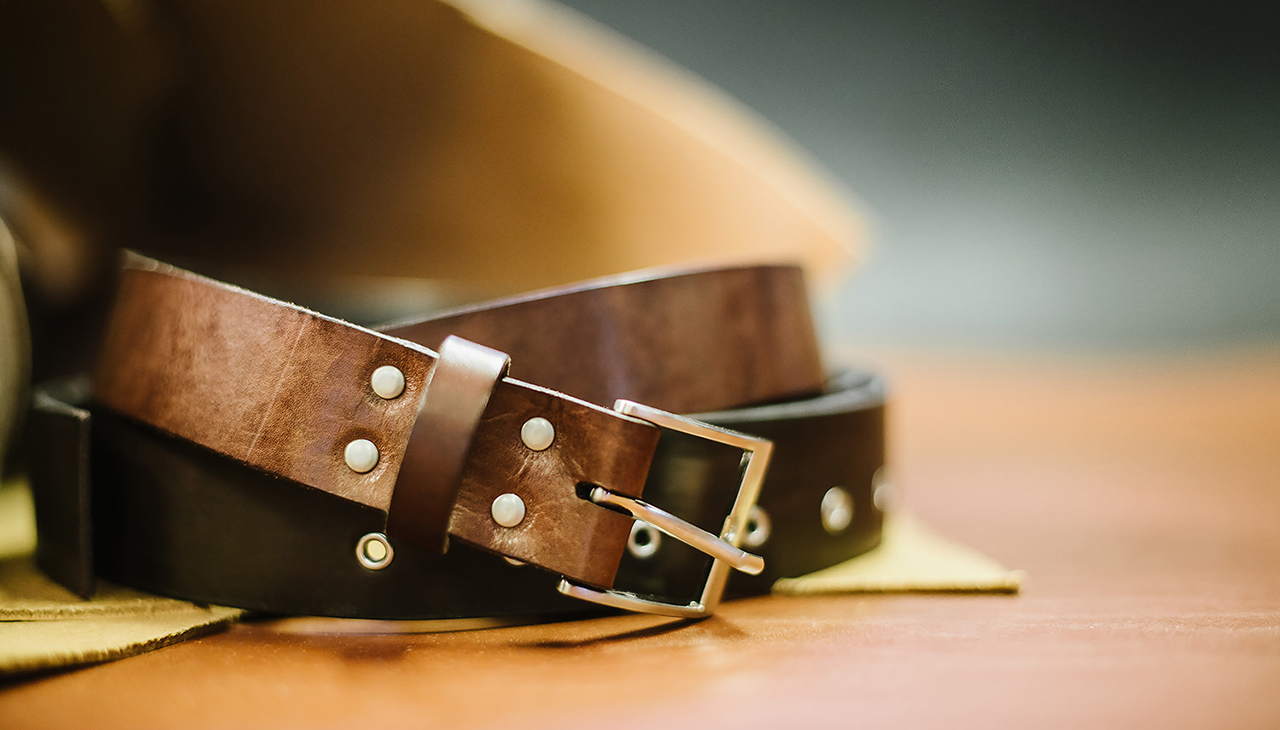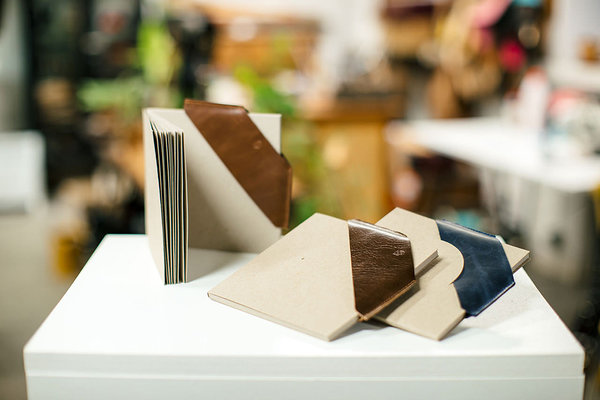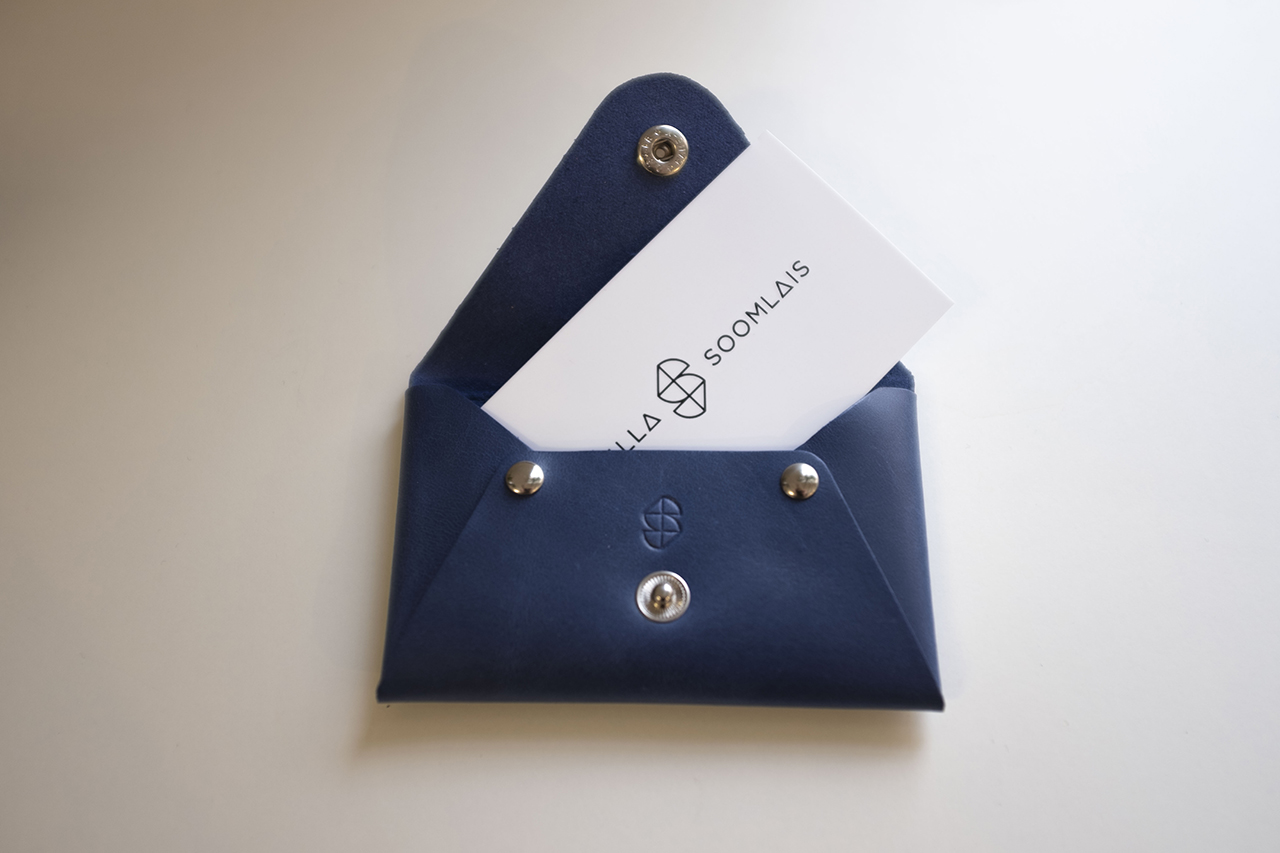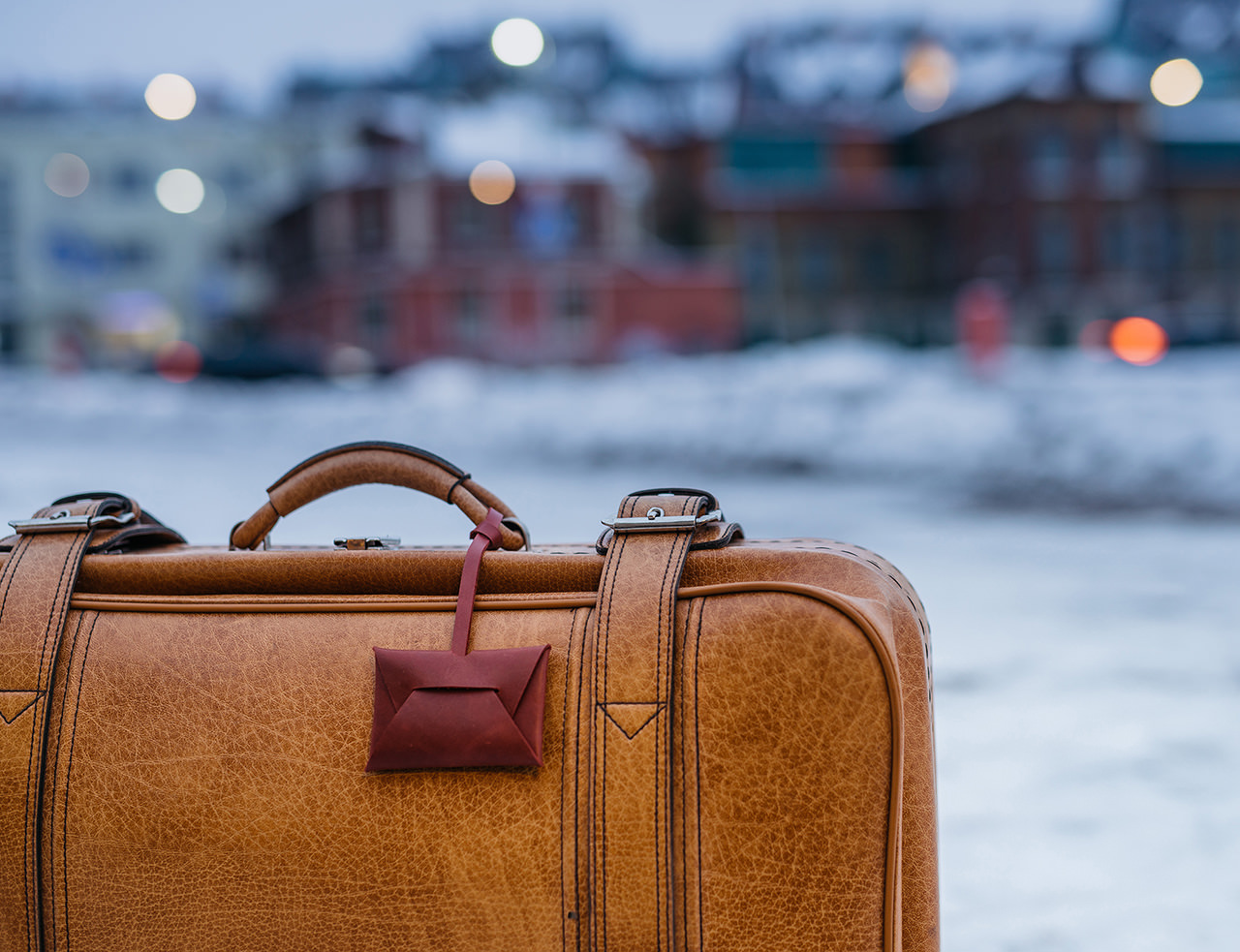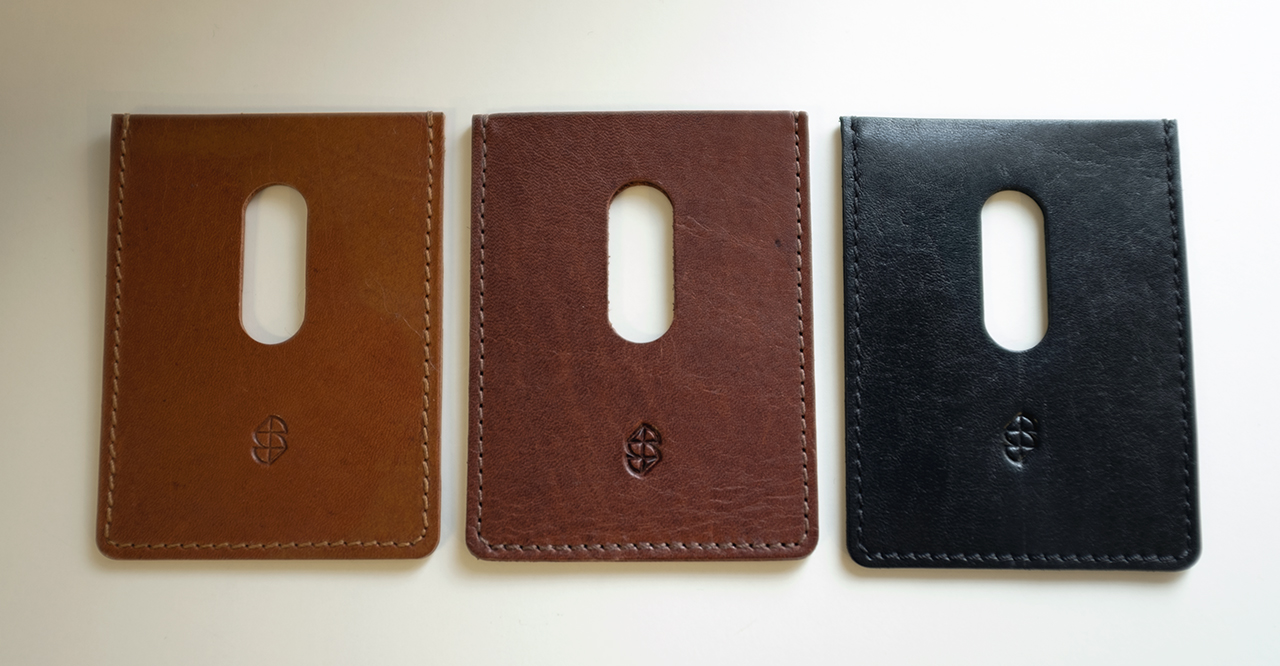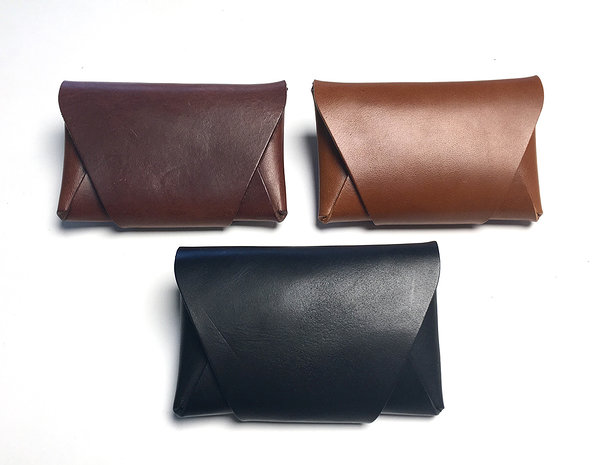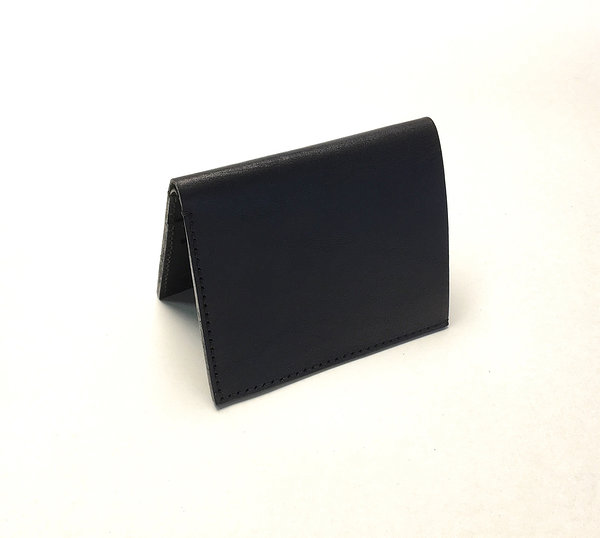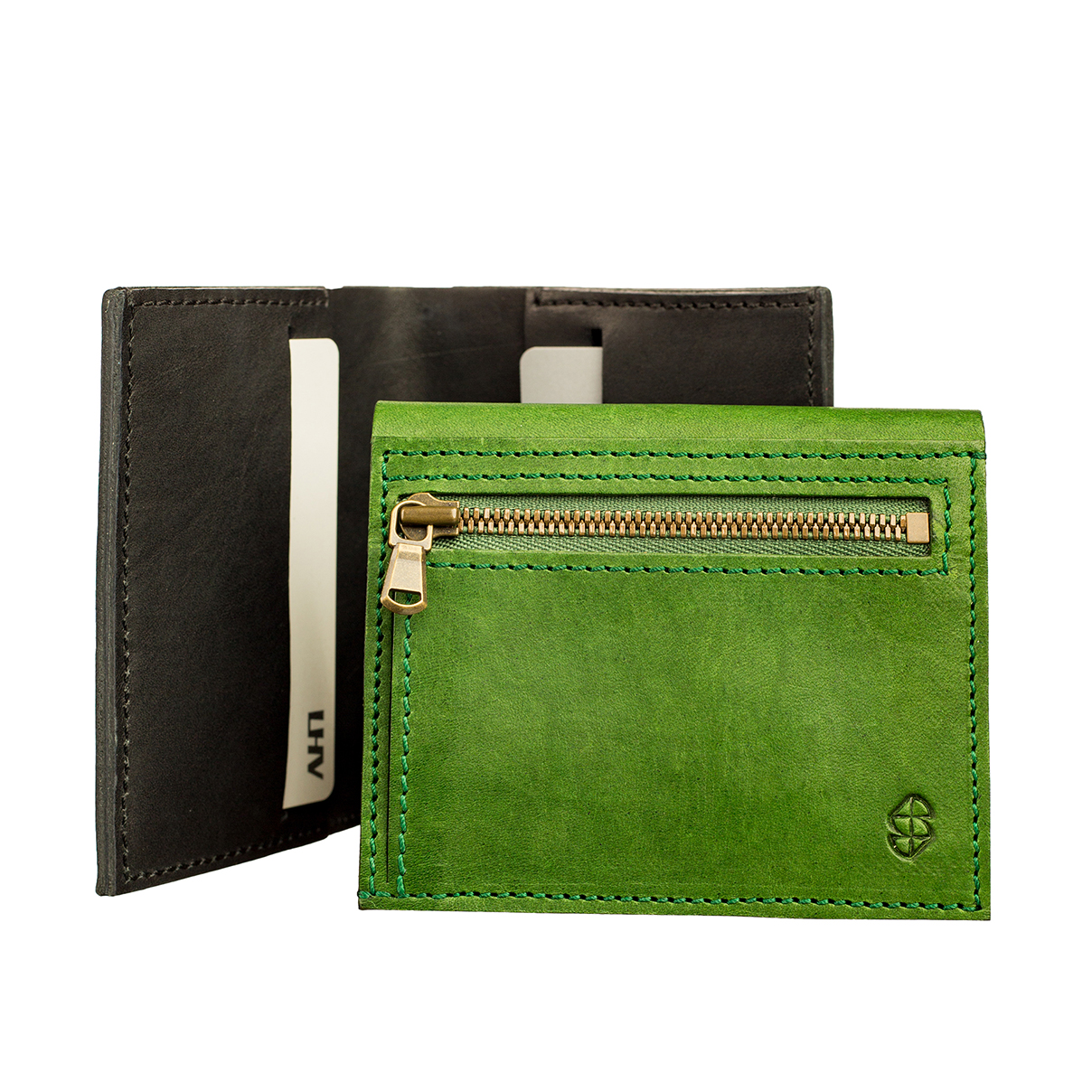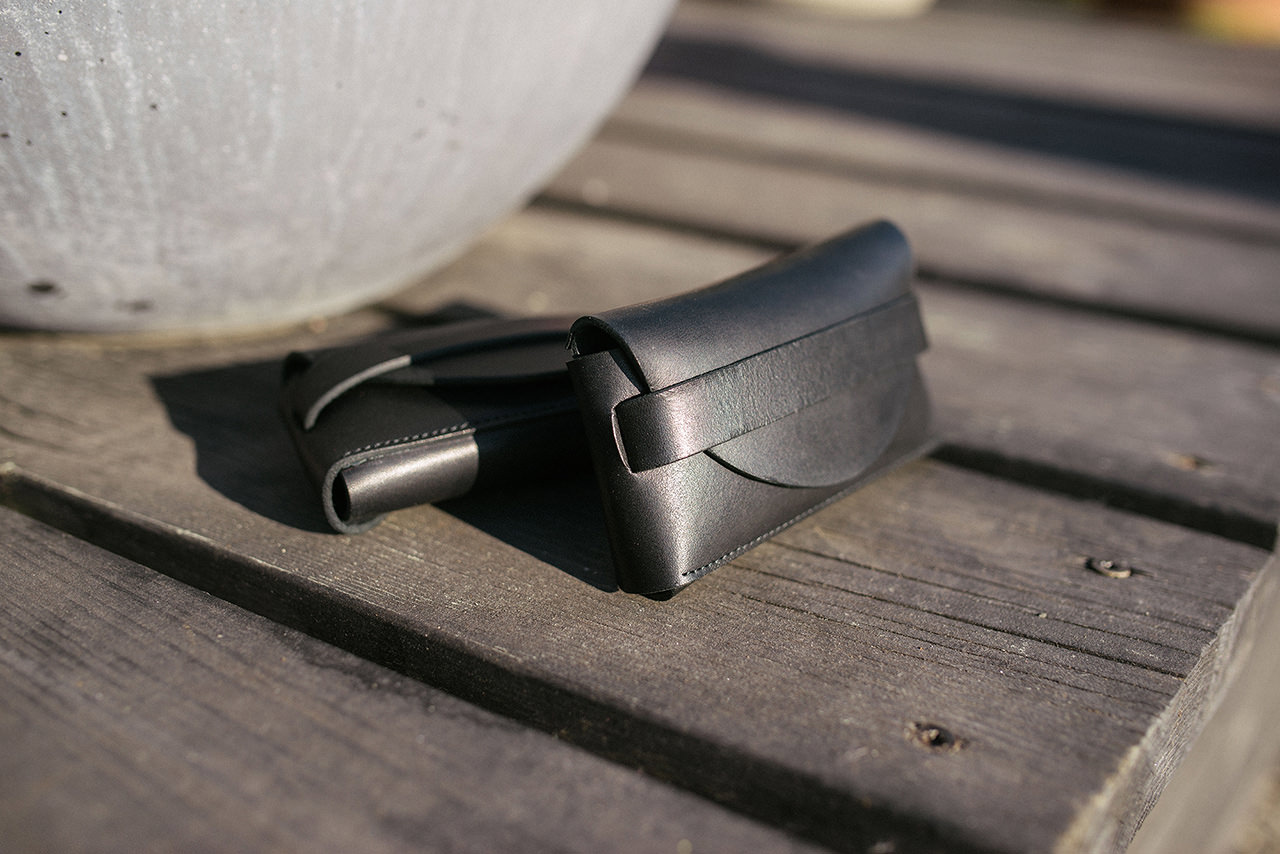 Eyeglasses case Just-In-Case
€65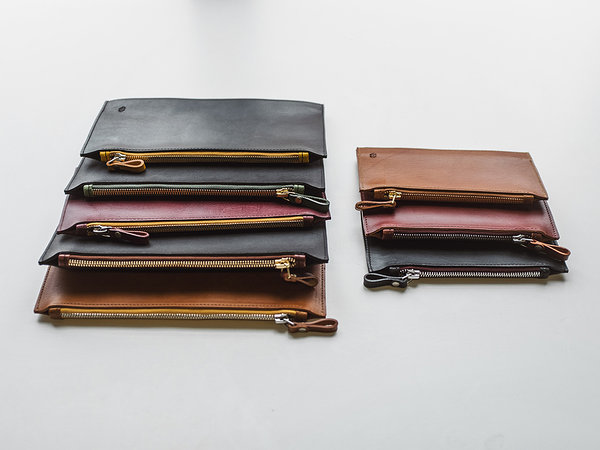 Pen-case Very Important Pencils
€70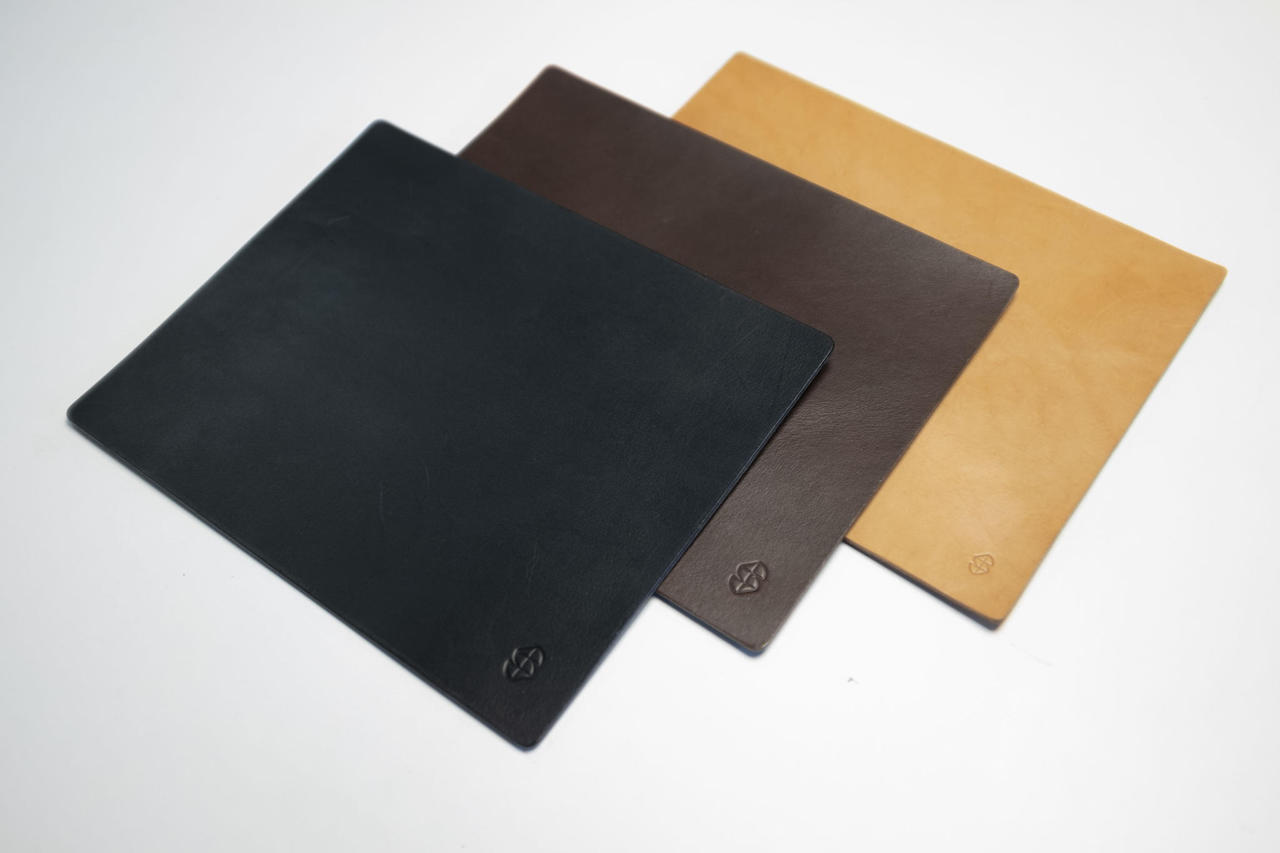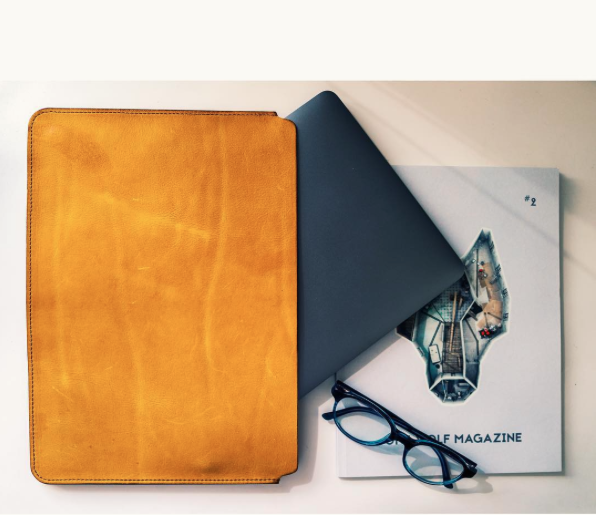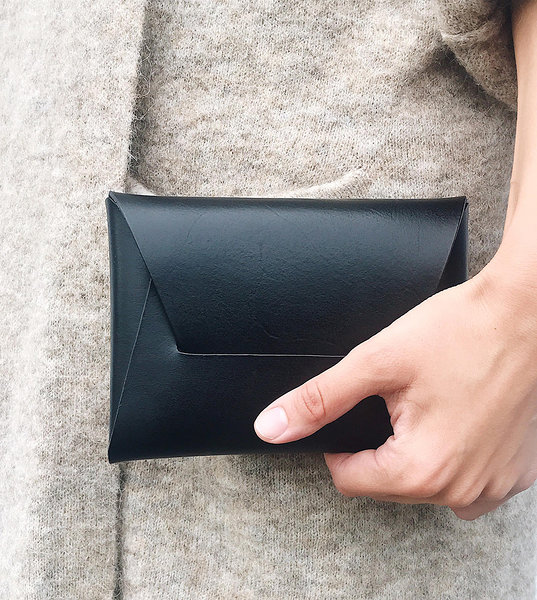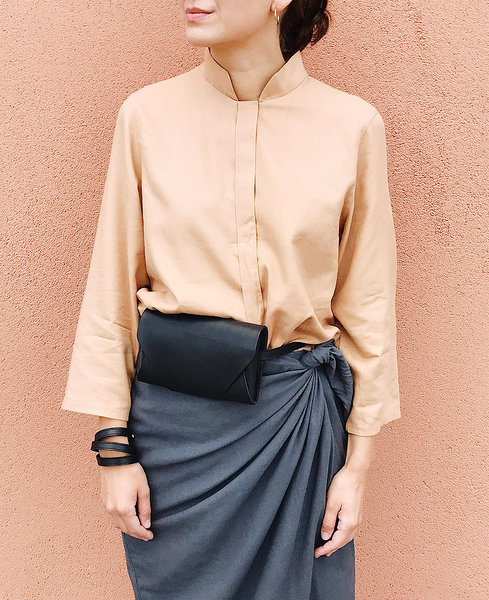 Capital of Plenty Wallet-Clutch
€195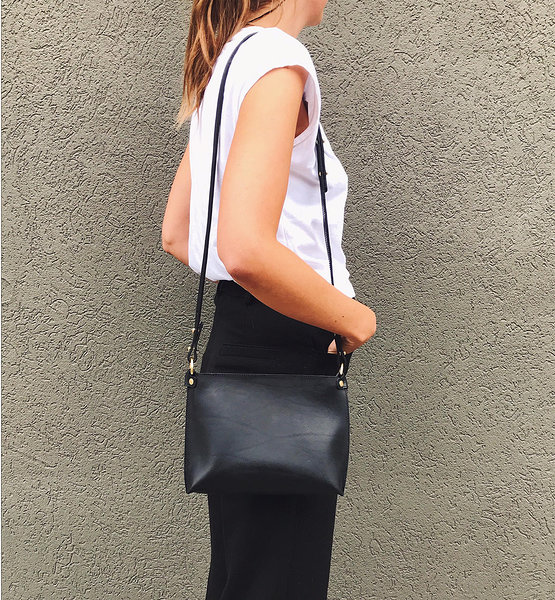 Take A Short Day Off bag
€250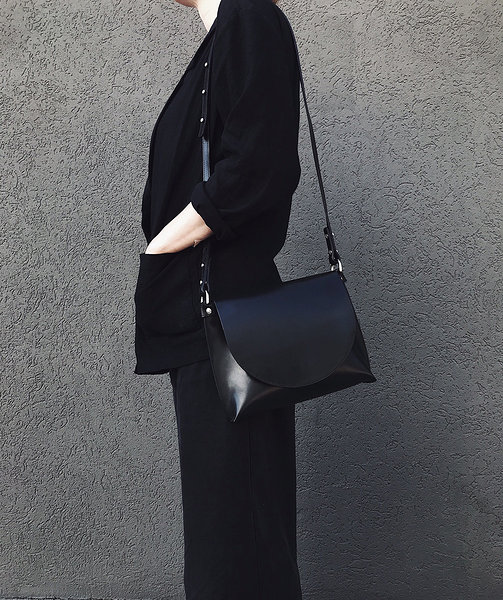 Undercover Lover bag
€275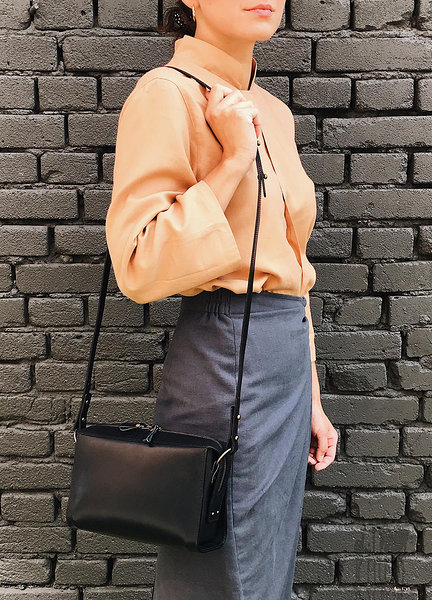 Treasure Box Handbag
€295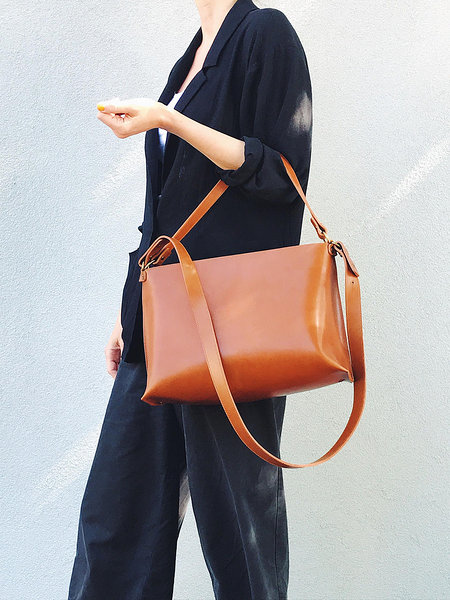 Take A Long Day Off bag
€420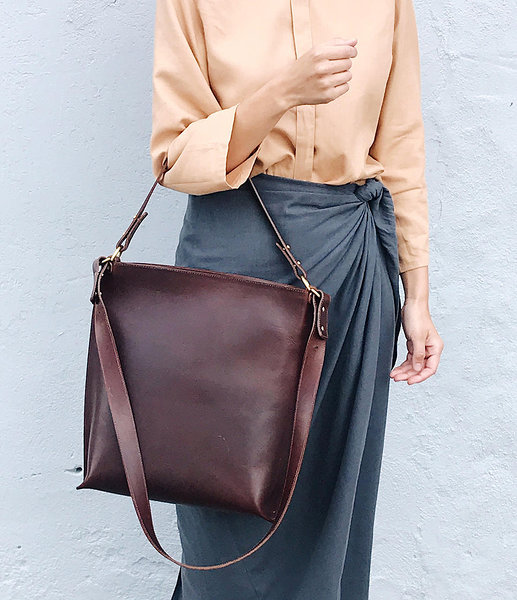 Ready To Work Hard bag
€420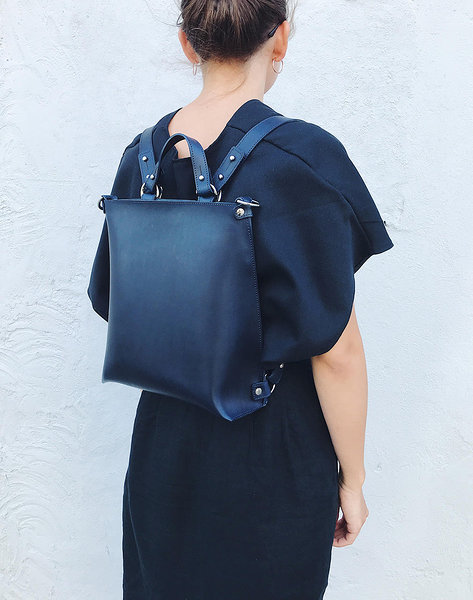 Go to the Library Backpack 
€475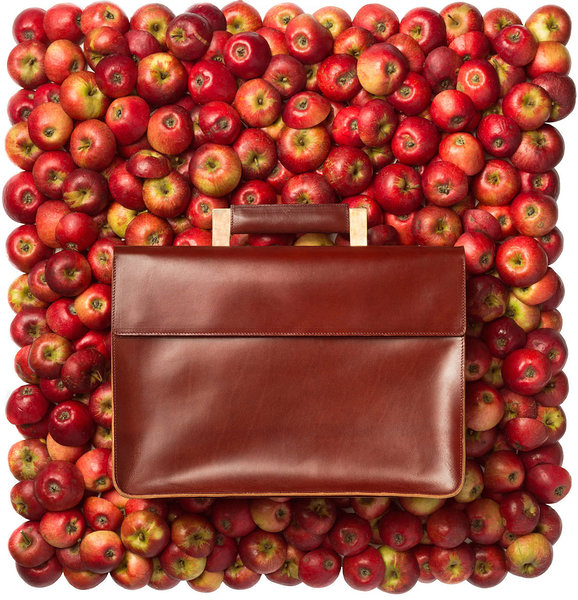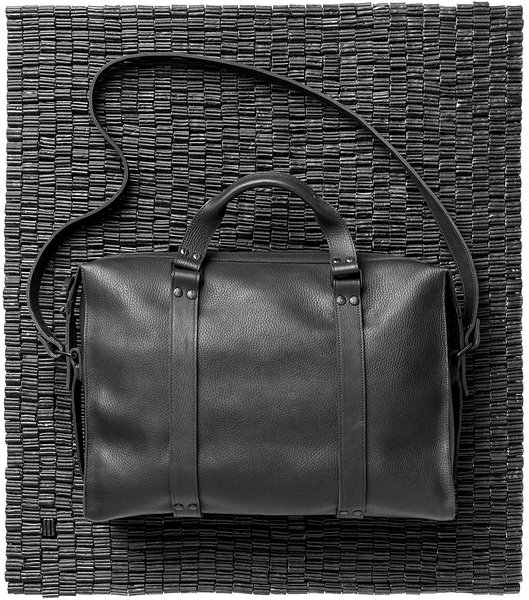 Do Some Serious Business bag
€990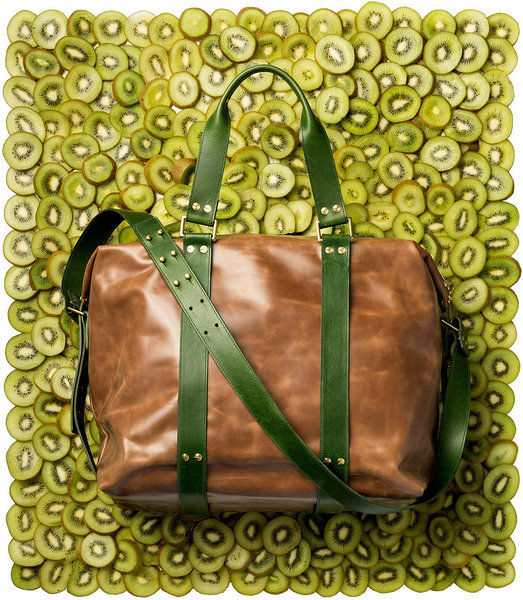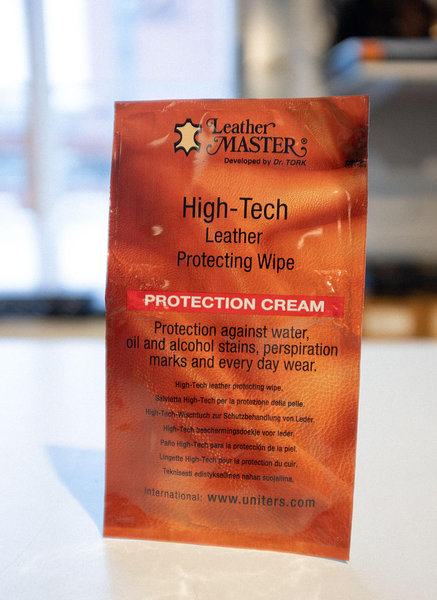 Leather Protecting Wipe
€5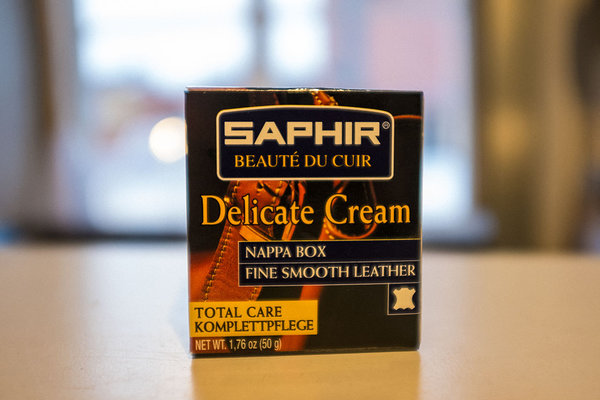 Saphir Delicate Creme
€15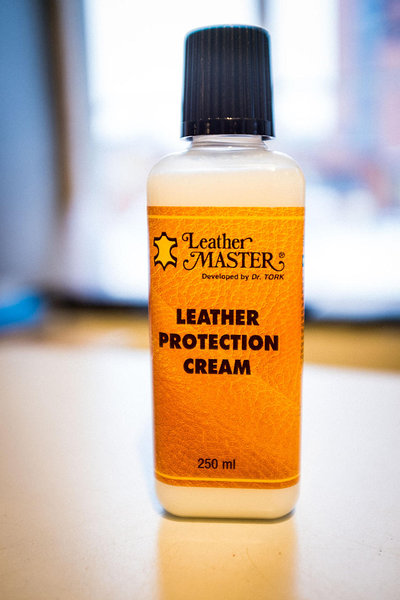 Leather Protection Cream
€25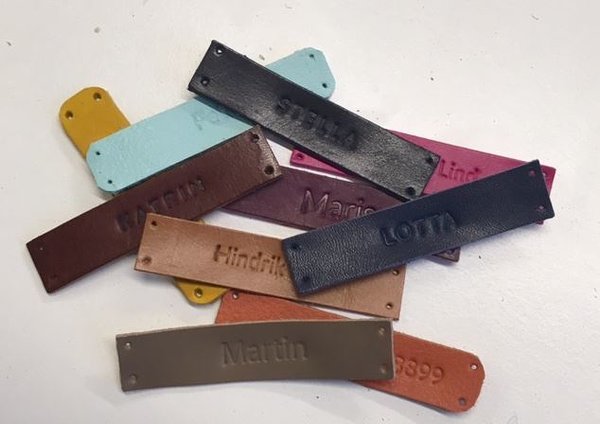 Adding name / initials
€20
Put Mary Poppins to Shame bag
€500