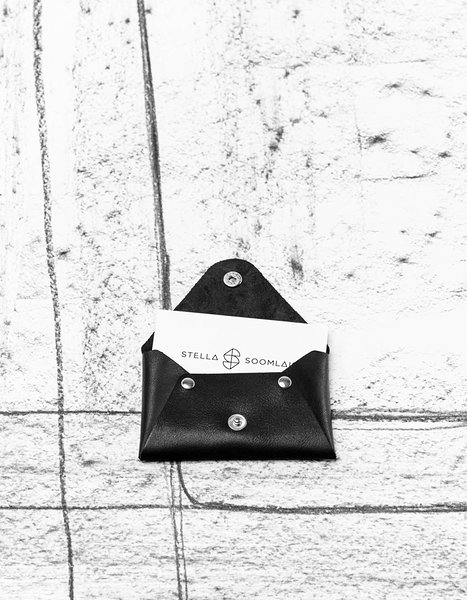 The look of leather may differ a little bit from the one on the picture because it is a natural material. See some other color samples here below.




___

Size: 10 x 6,5 cm

___

In addition, you can choose from other colors. More information about the availability of these by e-mail design@stellasoomlais.com or come and see the selection in our studio store.

__

Business card holders purchased from web store are made to order and will be shipped out in 5 workdays. If you need it faster, ask us about the stock options by e-mail design@stellasoomlais.com


Minimalistic leather business card holder.